Digital Rewards And Loyalty Solutions For Your Customers, Employees, Sales & Channel Partners.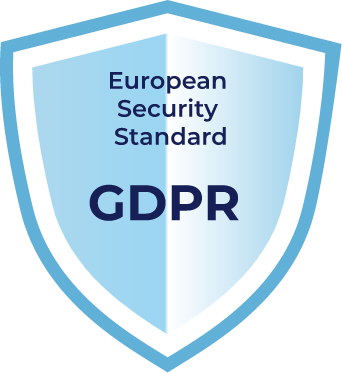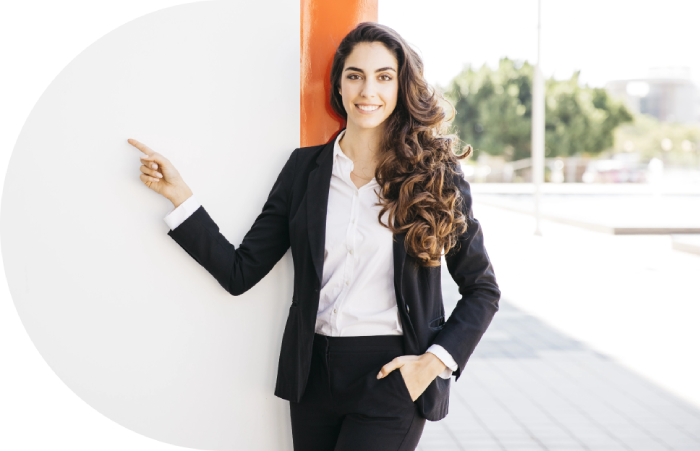 Reinventing Rewards & Loyalty Programs For The Digital Age.
Over the past 20+ years, we have been delivering digital solutions for rewards and loyalty programs to India's top companies.
We are a digital-first company offering a suite of digital rewards solutions and technology platforms that help enhance customer engagement & loyalty, improve sales channel relationships, and strengthen employee recognition.

We provide a range of holistic loyalty solutions
For Customers
For Employees
For Channel Rewards & Loyalty
For Customers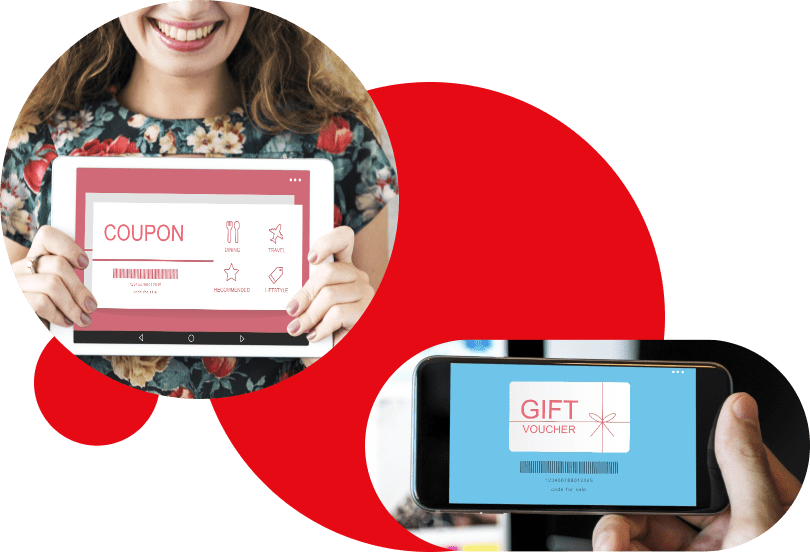 Reward your customers with a range of unique digital vouchers from leading brands on Ticket Xpress.
For Employees
For Channel Rewards & Loyalty
Edenred At A GlanceEuropean Security Standard (GDPR)
Protection against potential data breaches and information theft is now one of the biggest priorities of every organization. That is why, we have made our solutions GDPR compliant, which means the system has security features that adhere to European standards. This guarantees that all of your company's sensitive data and information is absolutely safe and secure.
Two Decades Of Digital Transformation
In Loyalty Programs

"The great part of the loyalty initiative is the way Accentiv' has helped us shape the program for our customers, especially on the enterprise side, to have utilized the benefits of this initiative."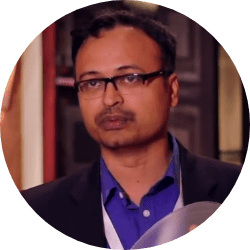 Customer Relationship Manager

"We thank Accentiv for being our strategic partner. They joined hands with us and the award received is a testimony of great efforts in whatever we have done so far in our channel loyalty initiatives."