Loyalty Programs
Made Simpler, Smarter, And Faster!
Engage, reward, and retain your customers, employees, and channel
partners with Digital Vouchers on Ticket Xpress. Boost retention rates
with multi brand smart and super vouchers.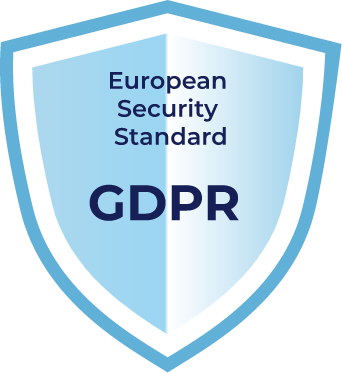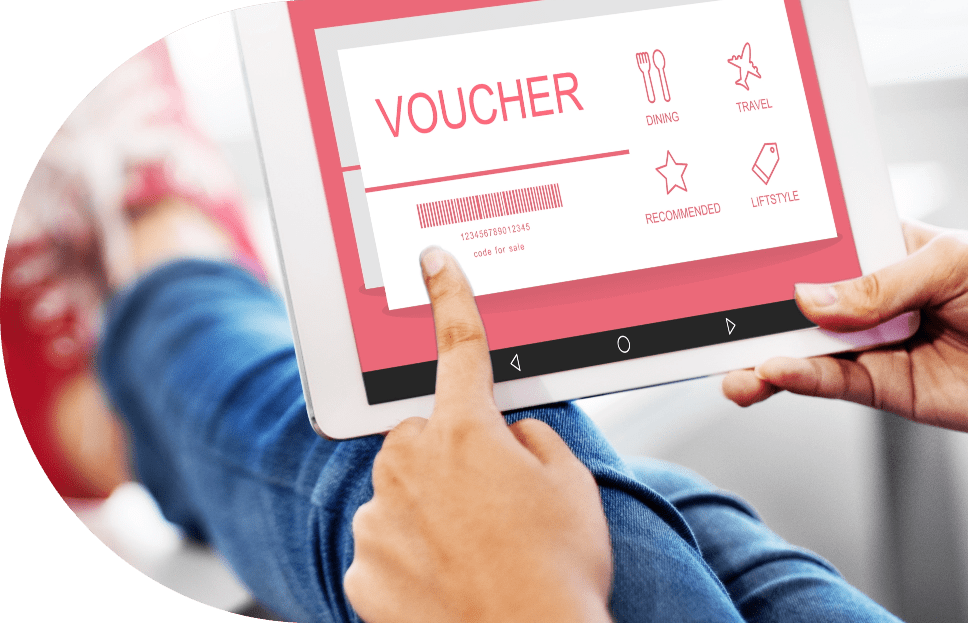 Are You On The Lookout For An Effective Way To Identify, Engage,
And Retain Your Customers, Employees, Or Channel Partners?
Digital Rewards From
Ticket Xpress Is All You Need!
Ticket Xpress is a mobile-first platform that helps you create, issue, ,
and redeem digital vouchers instantly with zero hassles.
Easy to use platform to automate your reward
program through drag and drop rules.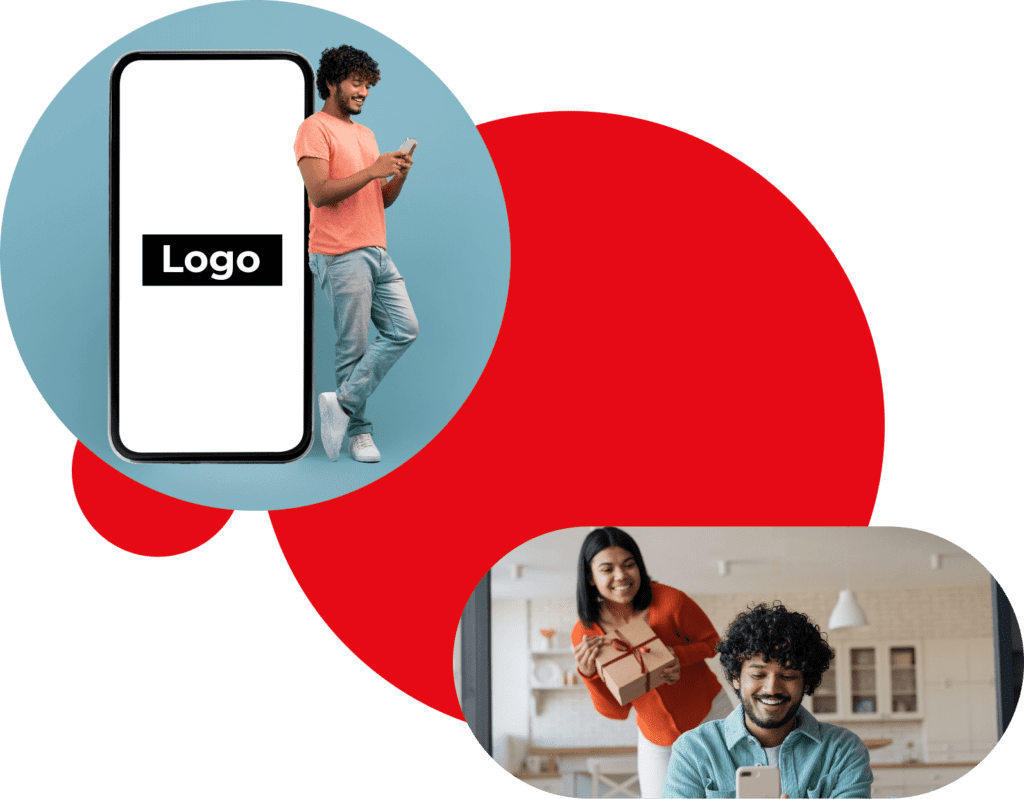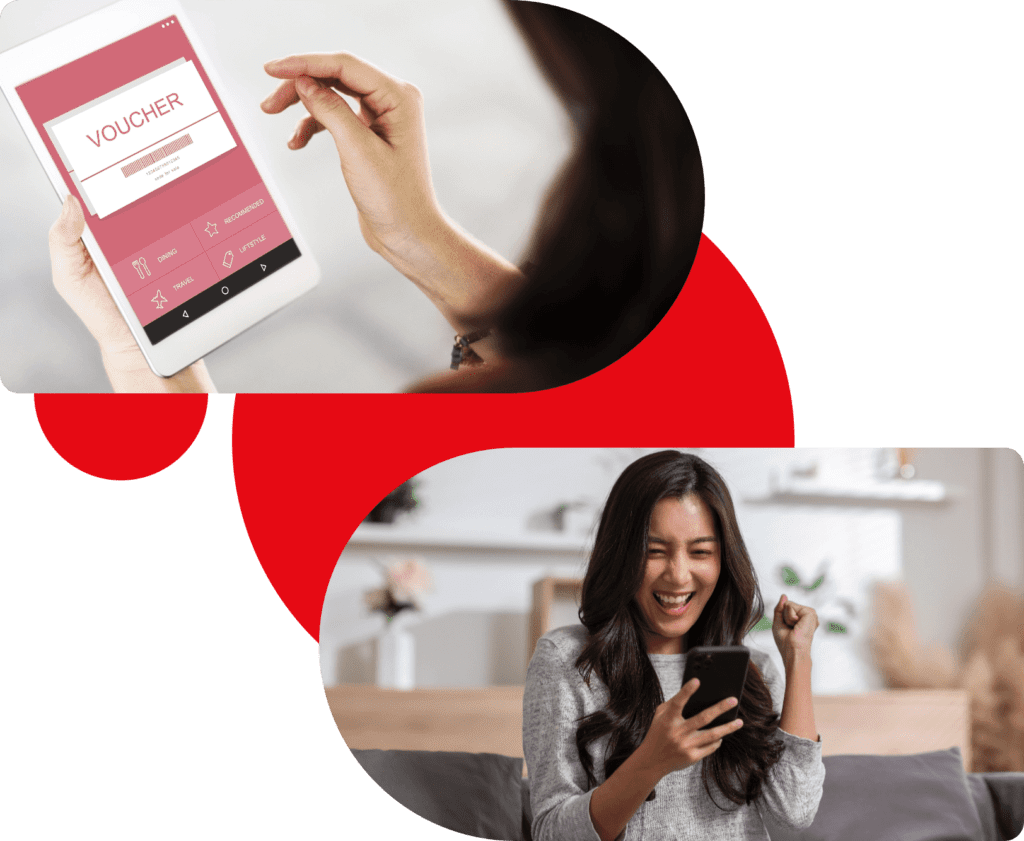 Integrate your existing apps and system via a robust
digital gift voucher API.
White-labelled microsites to manage your points-
based programs or token based single/multi
choice vouchers, as per requirement.
Comprehensive Reward Catalogue
1000+ reward options to choose from 300+ brands across categories. Choose from single brand vouchers, multi brand smart & super vouchers, product specific vouchers, promotional vouchers and combo vouchers.
Comprehensive Reward Catalogue
Choose vouchers from multiple brands as opposed to single-brand e-commerce vouchers, which helps in customer redemption & retention by up to 75%.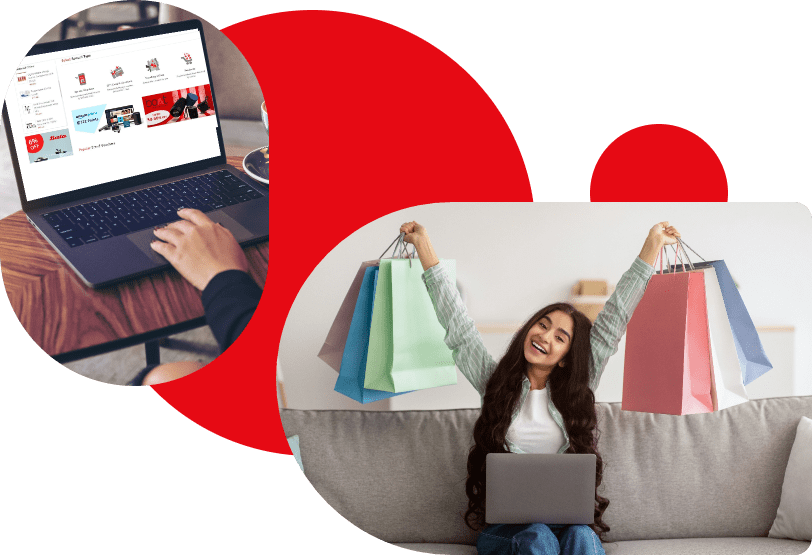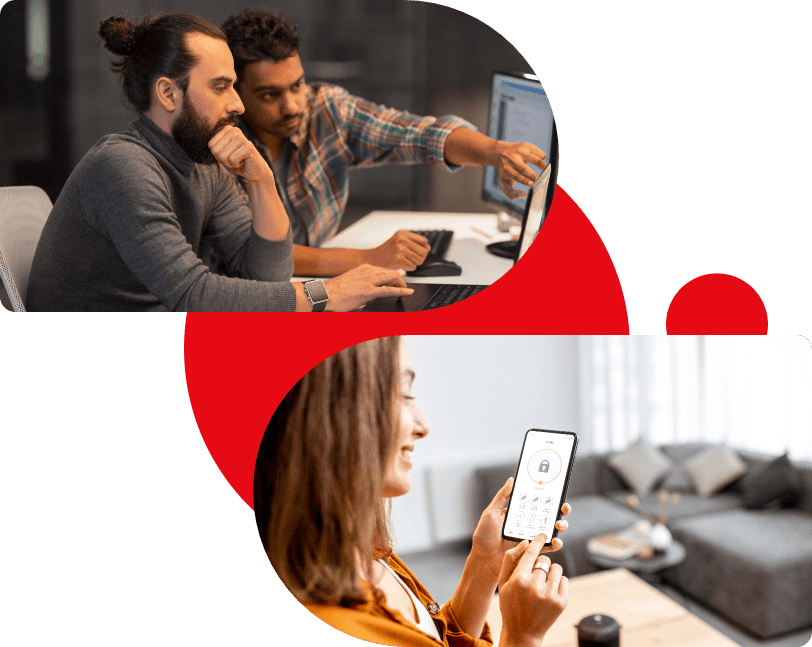 European Security Standard (GDPR)
Protection against potential data breaches and information theft is now one of the biggest priorities of every organization.
That is why, we have made our solutions GDPR compliant, which means the system has security features that adhere to European standards.
This guarantees that all of your company's sensitive data and information is absolutely safe and secure.
Innovative Digital Rewards
On Ticket Xpress
Super Vouchers
Smart Voucher
Product Vouchers
Value Vouchers
Promotional Vouchers
Super Vouchers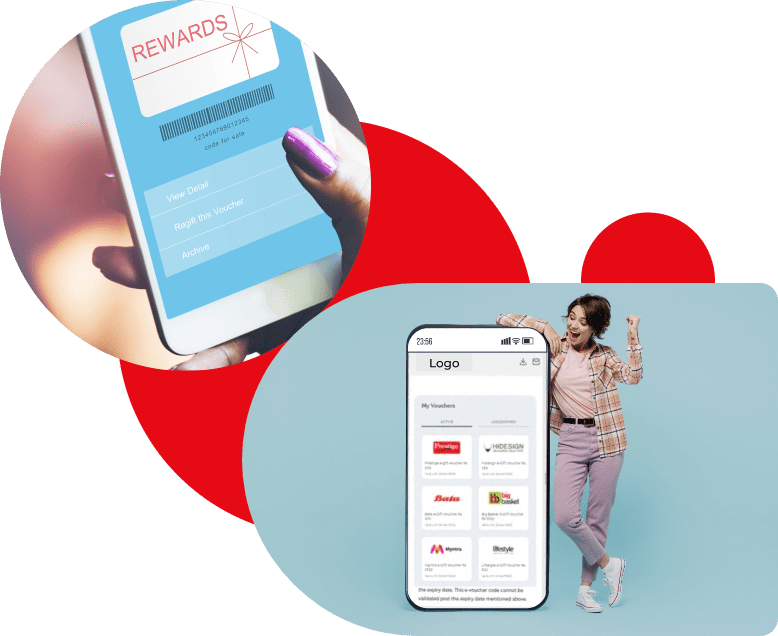 Our most innovative reward, which lets users use their reward as a basket, lets them choose vouchers of multiple denominations across multiple brands and utilize the value of the reward as and when they want to.
Super Vouchers are ideal for rewarding channel partners and are popular in the banking sector.
Smart Voucher
Product Vouchers
Value Vouchers
Promotional Vouchers
Two Decades Of Digital Transformation
In Loyalty Programs

"The great part of the loyalty initiative is the way Accentiv' has helped us shape the program for our customers, especially on the enterprise side, to have utilized the benefits of this initiative."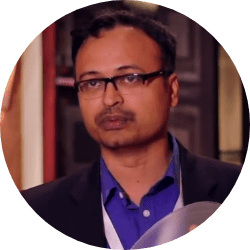 Customer Relationship Manager

"We thank Accentiv for being our strategic partner. They joined hands with us and the award received is a testimony of great efforts in whatever we have done so far in our channel loyalty initiatives."