Run Highly Effective Employee Rewards And Recognition Programs With Minimal Cost And Effort.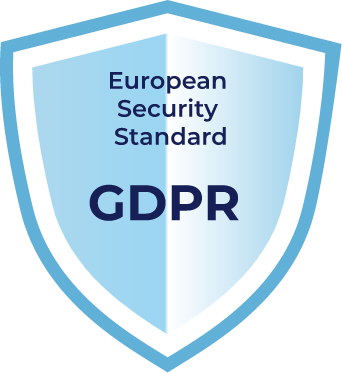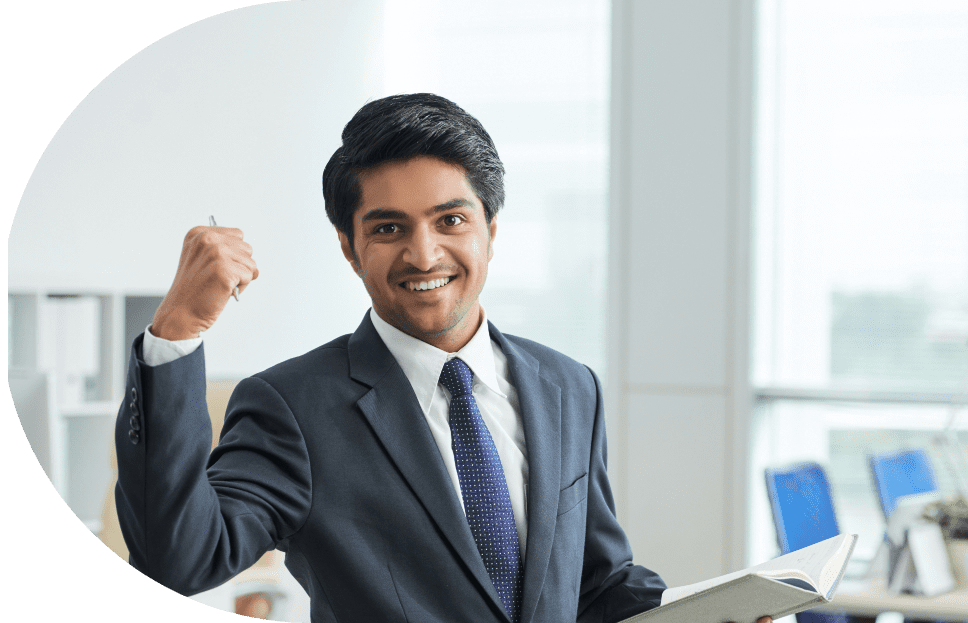 Are You On The Lookout For Ideas To Make Your Employee
Rewards & Recognition Programs More Effective And Engaging?
Motivate your employees and show how much you value them
through customized rewards and recognition programs.
Digital Vouchers For Employees
The modern workplace has completely gone digital, so should your employee rewards too. Our digital vouchers offer your employees the freedom to choose the rewards they love.
How Our Digital Vouchers Can Improve Your
R&R Programs: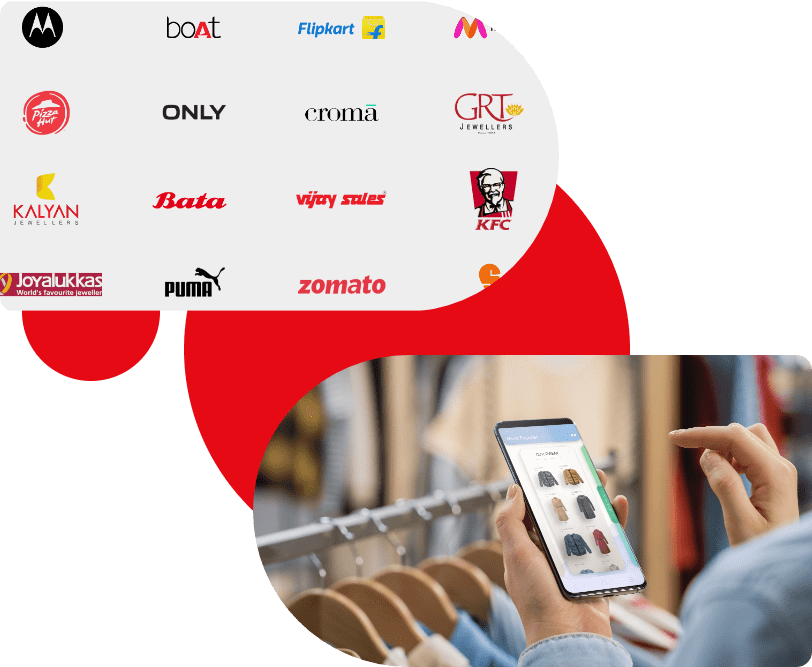 Don't just give your employees any rewards. Give them the freedom to choose the rewards they love from 1000+ digital vouchers across 300+ national and regional brands.
The digital rewards offer a simple and seamless experience to your employees, as it allows them to choose a reward of their choice. This translates to higher redemption rates of up to 75%.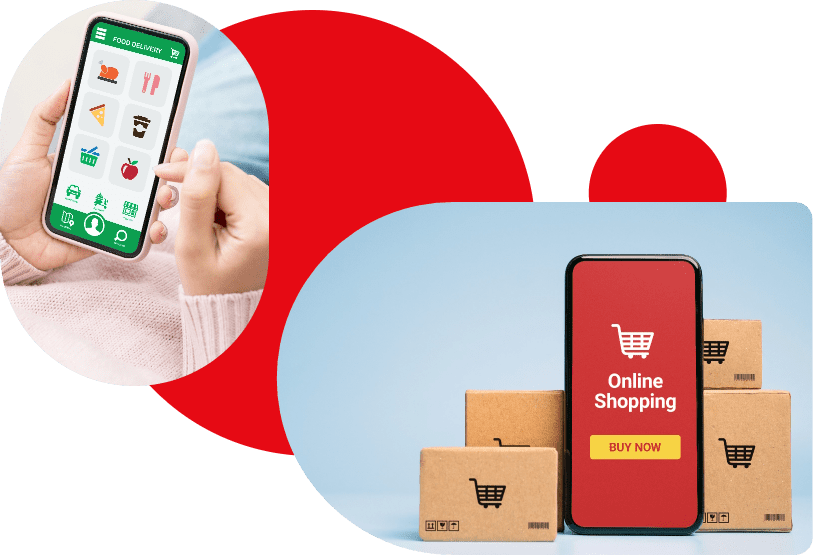 Redefining Employee Rewards
And Recognition Programs
Celebrate Their Accomplishments
Give your employees a much-needed morale boost by giving them customized awards for their achievements.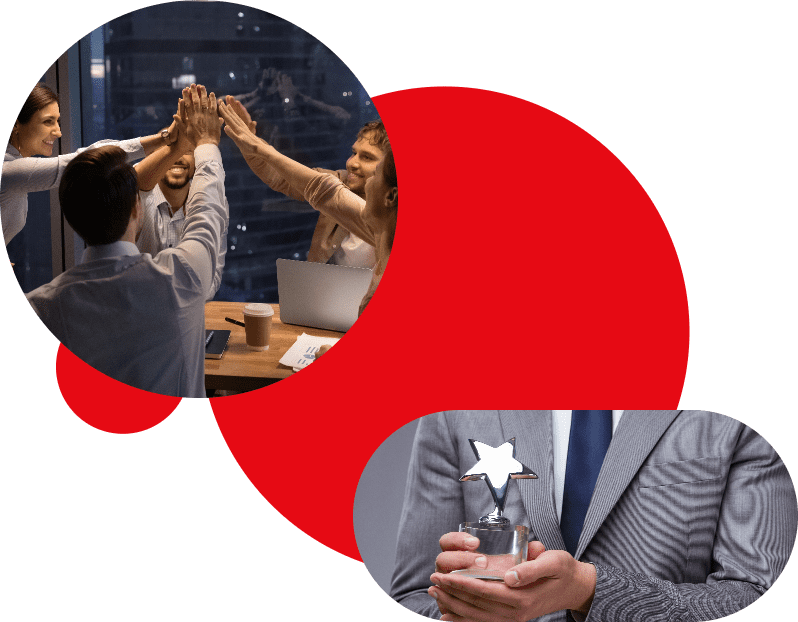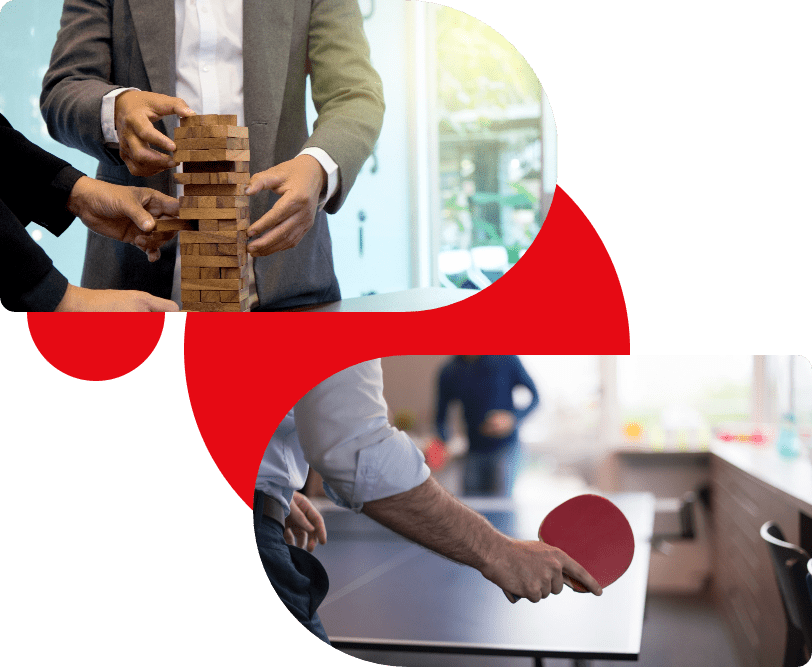 Ensure a healthy competitive spirit among your employees through contests that are easy to set up and run.
Modify Your Programs To Improve ROI
You can analyze the performance of your employee rewards and recognition program through detailed metrics and improve its effectiveness.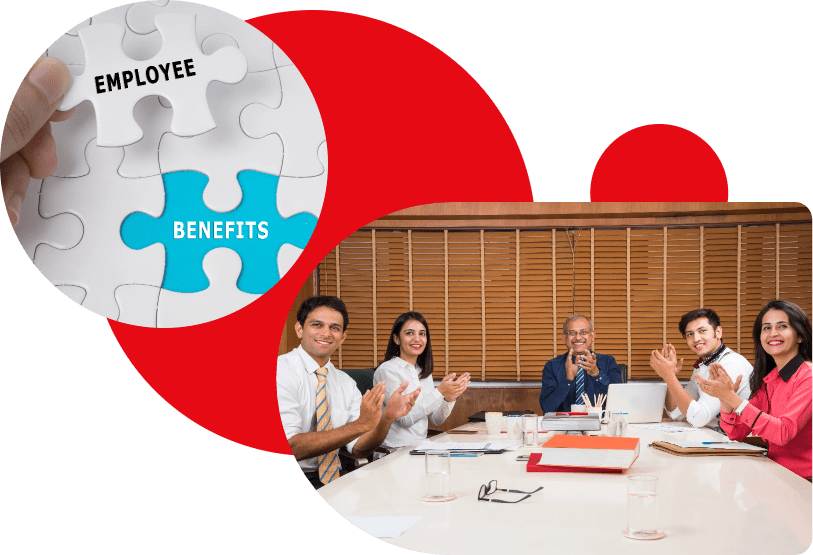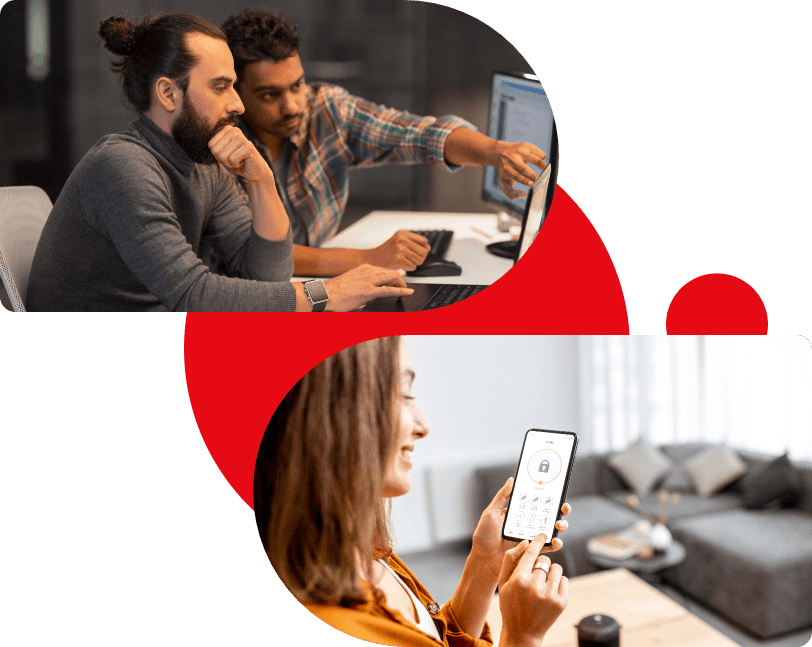 European Security Standard (GDPR)
Protection against potential data breaches and information theft is now one of the biggest priorities of every organization.
That is why, we have made our solutions GDPR compliant, which means the system has security features that adhere to European standards.
This guarantees that all of your company's sensitive data and information is absolutely safe and secure.