Motivate Your Sales Team & Channel Partners To Achieve Their Targets Through Rewards Programs
Simplify and enhance your sales and channel rewards program to boost performance and productivity while saving you time and money.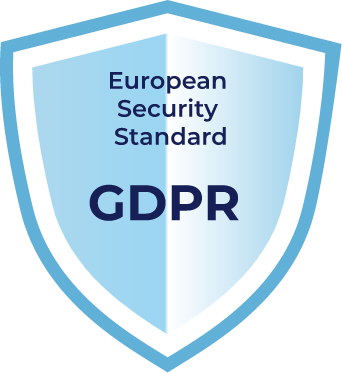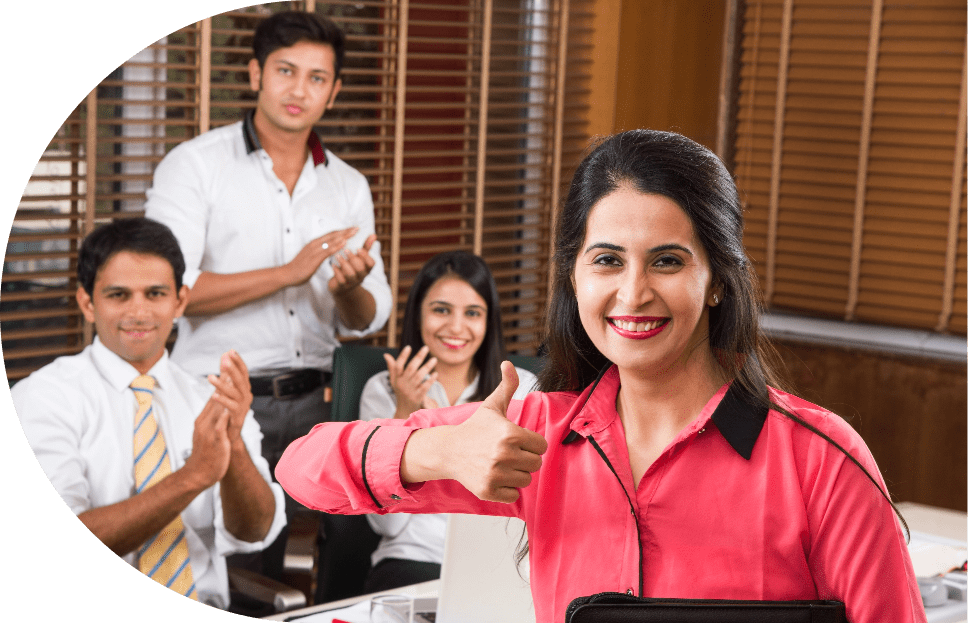 Tired Of The Hassles Of Running A Nation-Wide Sales And Channel Rewards Program?
Run successful sales and channel incentive programs
with multi-brand digital vouchers.
Digital Vouchers For Incentives
Motivate your sales & channel partners to achieve their targets by giving them the
freedom to choose their rewards through digital vouchers.
How Our Digital Vouchers Can
Boost Your Sales Rewards Program:
The Best Selection Of Incentives
Your sales & channel partners have the freedom to choose their rewards from 300+ international, national, and regional brands. They can enjoy a choice of 1000+ reward options, including digital vouchers for gold and automobiles.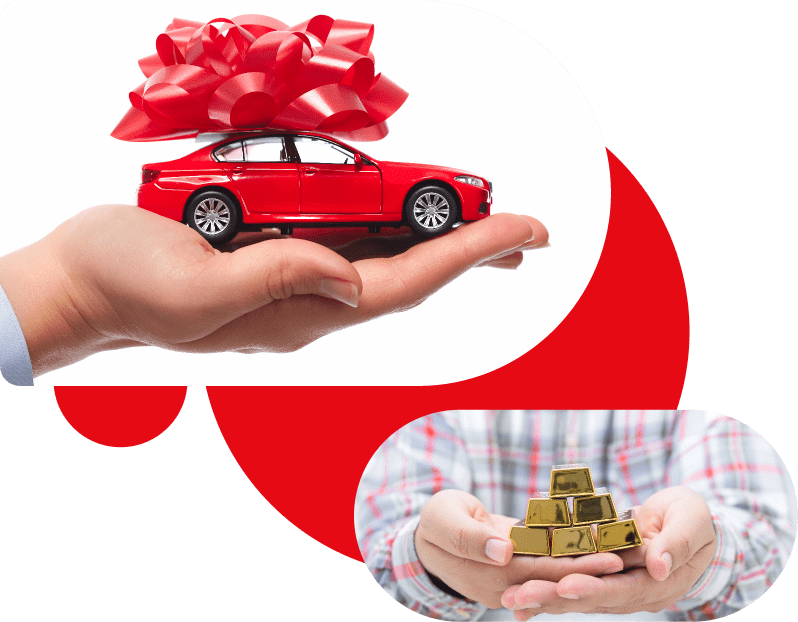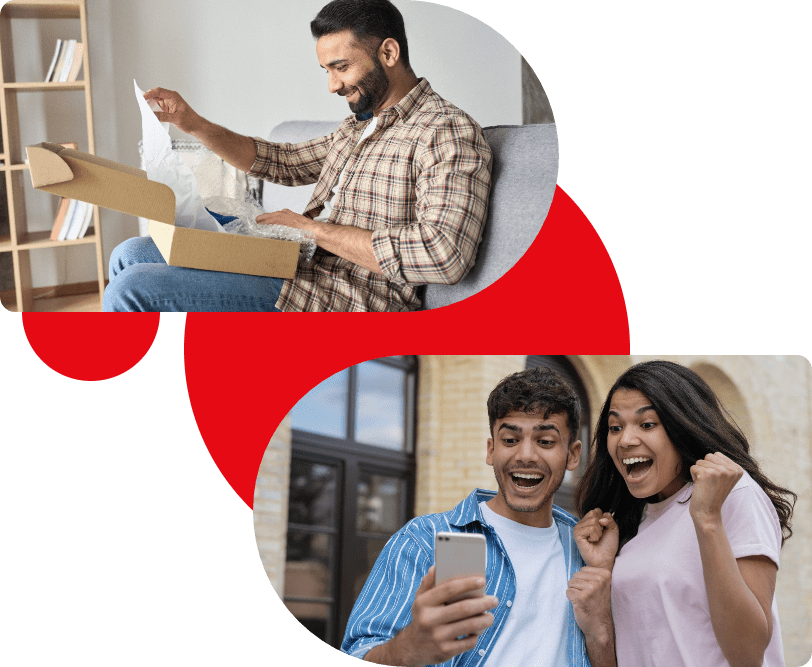 The digital rewards offer a simple and seamless experience to your employees, as it allows them to choose a reward of their choice. This translates to higher redemption rates of up to 75%.
Why Choose Our Channel
Loyalty Platform?
Streamline your sales and channel partner incentive programs with smart automation. Set up the program structure once, and let the system handle the conversions, revenue, and individual incentives effortlessly, saving you time and resources. No manual intervention or IT support is required.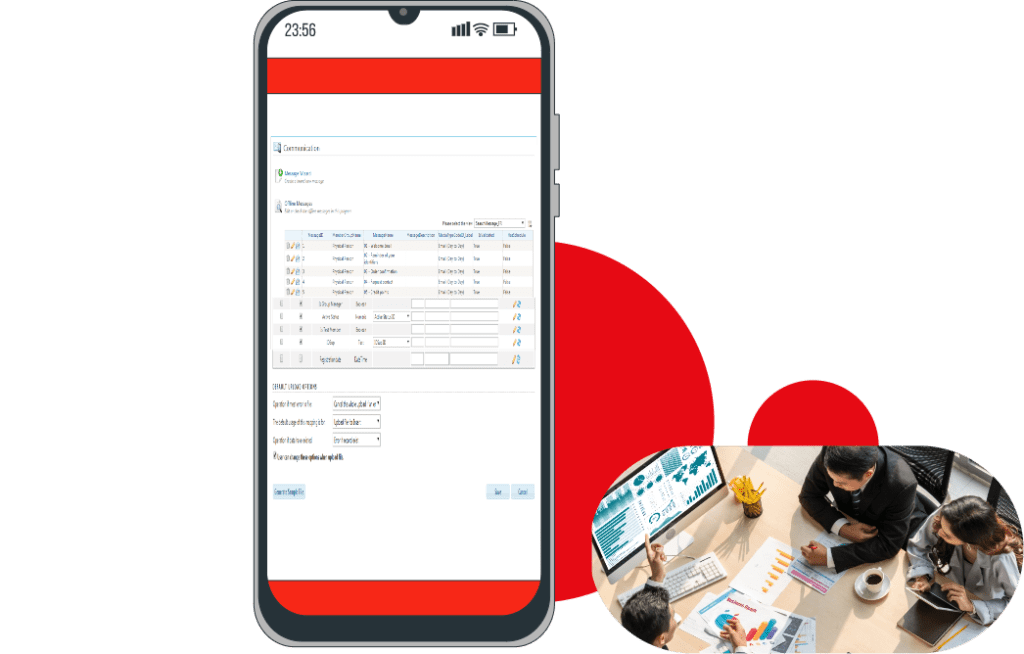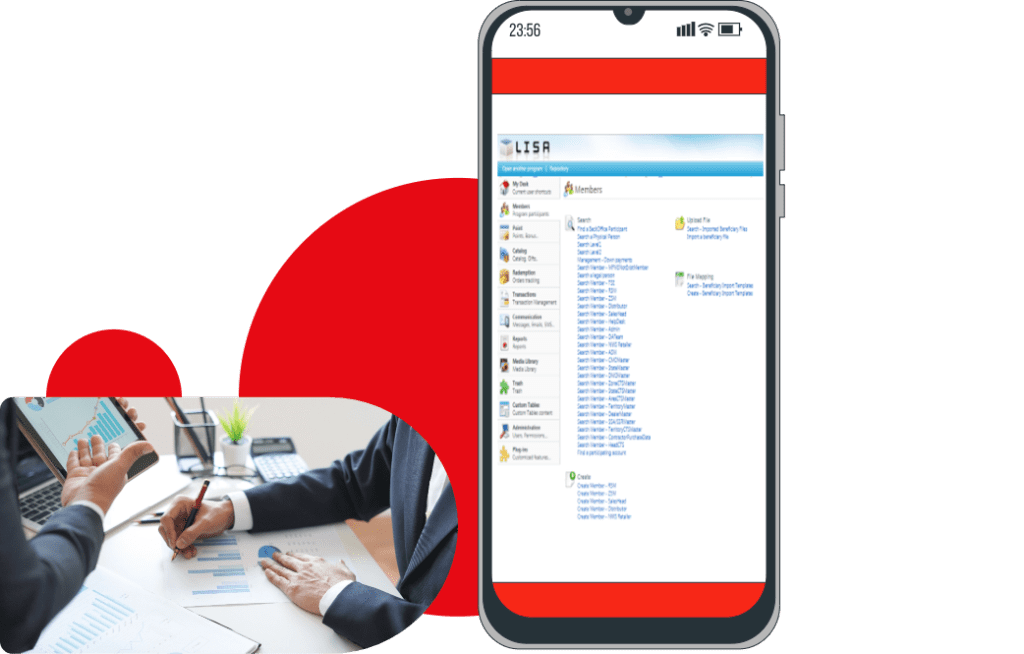 Manage your evolving sales and channel partner incentive programs effortlessly with high scalability and flexibility. Add members and rewards as needed without any manual hassle.