Entice, Engage, And Reward Your Customers With Digital Vouchers!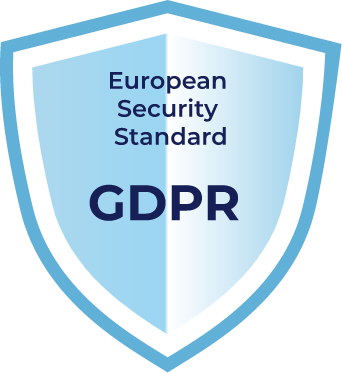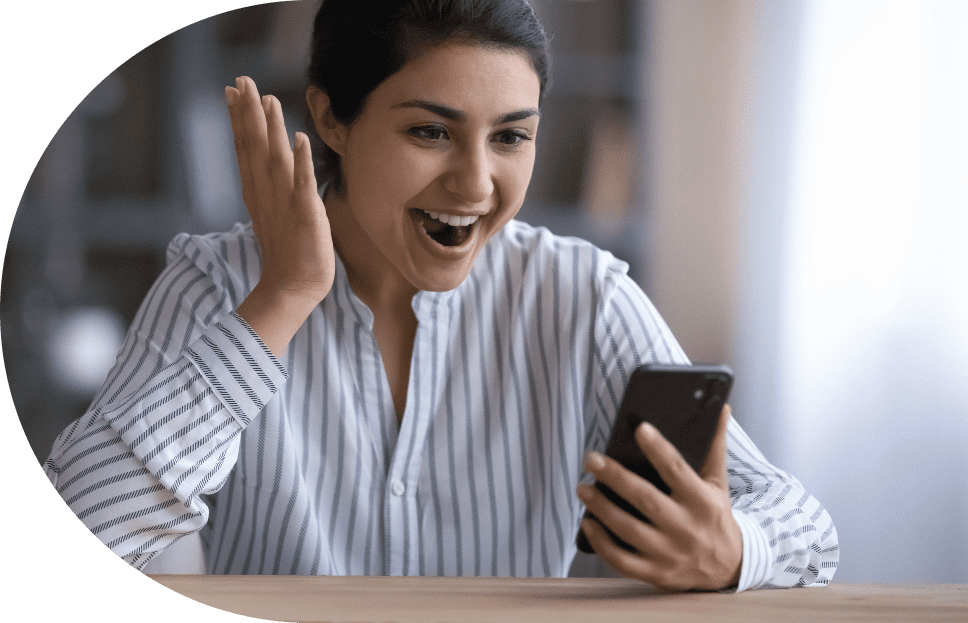 Wish You Could Find A Better Way To Identify, Engage With,
And Retain Your Loyal Customers?
Our Digital Vouchers Make
This Wish Come True!
Breathe new life into your customer loyalty programs with digital vouchers that are easy to procure, customized, and delivered all on a single, easy-to-use platform.
How Our Digital Vouchers Can
Enhance Your Rewards & Loyalty Programs
You can easily create and issue digital vouchers anytime and anywhere. Your customers can redeem the vouchers on the go from their computer or mobile phone.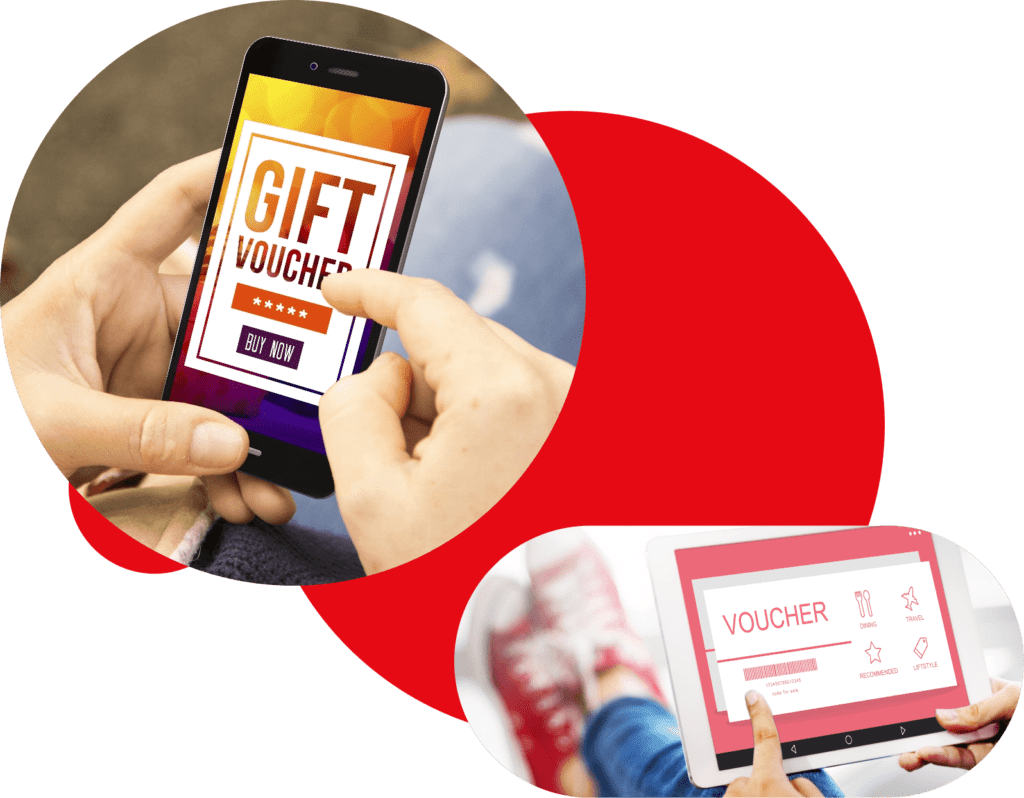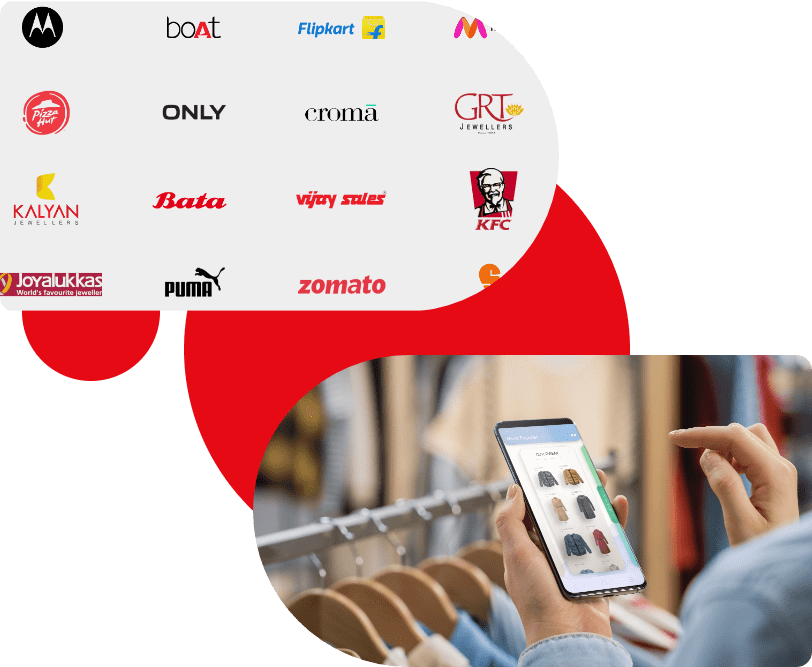 There's Something For Everyone
You can choose from over 1,000 vouchers from international, national, and regional brands across categories.
The digital rewards offer a simple and seamless experience to your users, as it allows them to choose a reward of their choice. This translates to higher redemption rates of up to 75%.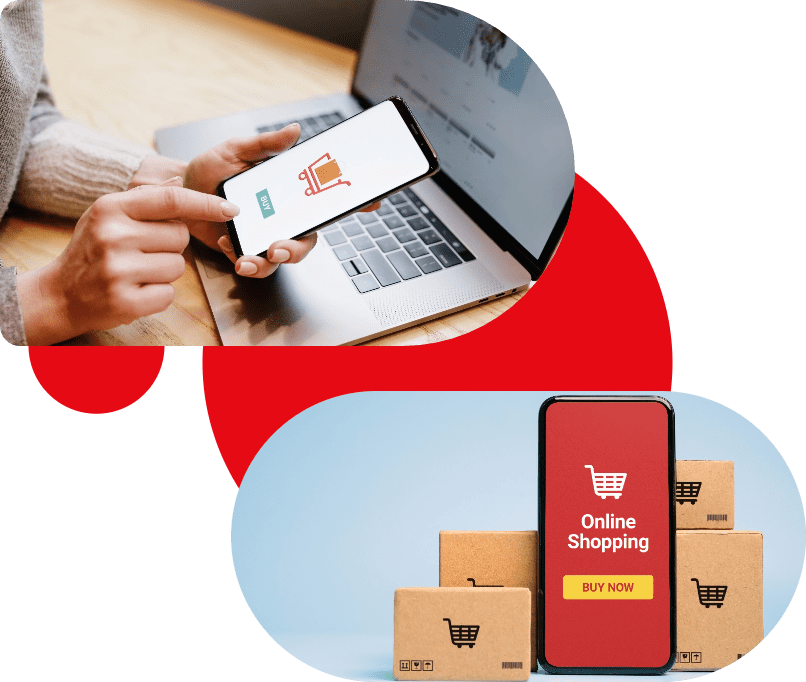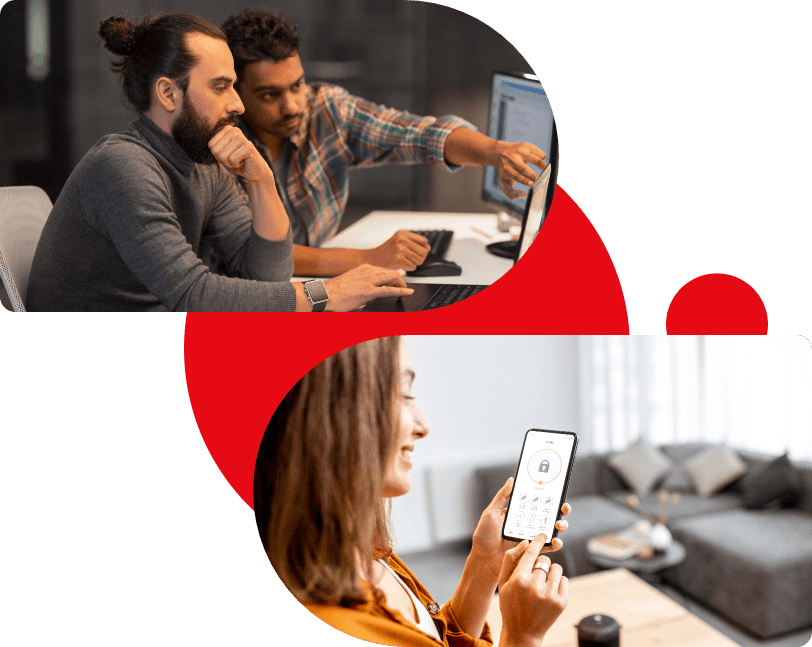 European Security Standard (GDPR)
Protection against potential data breaches and information theft is now one of the biggest priorities of every organization.
That is why, we have made our solutions GDPR compliant, which means the system has security features that adhere to European standards.
This guarantees that all of your company's sensitive data and information is absolutely safe and secure.